Special Events and Tutoring
MATH TUTORING
Weds & Thurs: 3:30-7:30pm

in Room 206
Writing TUTORING
Tues: 3:30-7:30pm

in Room 206
Workshops - all occur from 4-5:30pm in Room 206
February 3rd: Note and Test Taking Skills
February 10th: Financial Aid
March 2nd: Surviving College with Money in Your Pocket
March 23: Time and Stress Management
April 6: Resume/Career Services
Ready to finish your degree?
The Return to the U Program
helps students who left the University, or who have some college experience but no degree, return to successfully complete a Bachelor's degree.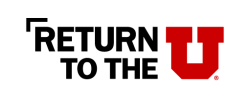 We recognize that going back to school can feel overwhelming. With flexible options, specialized advisors, and a team of people to cheer you on, we will help you get to the finish line!
Centrally Located in the Heart of Sandy
One Sandy Center
10011 Centennial Parkway, Suite 100
Sandy, UT 84070
801-587-2520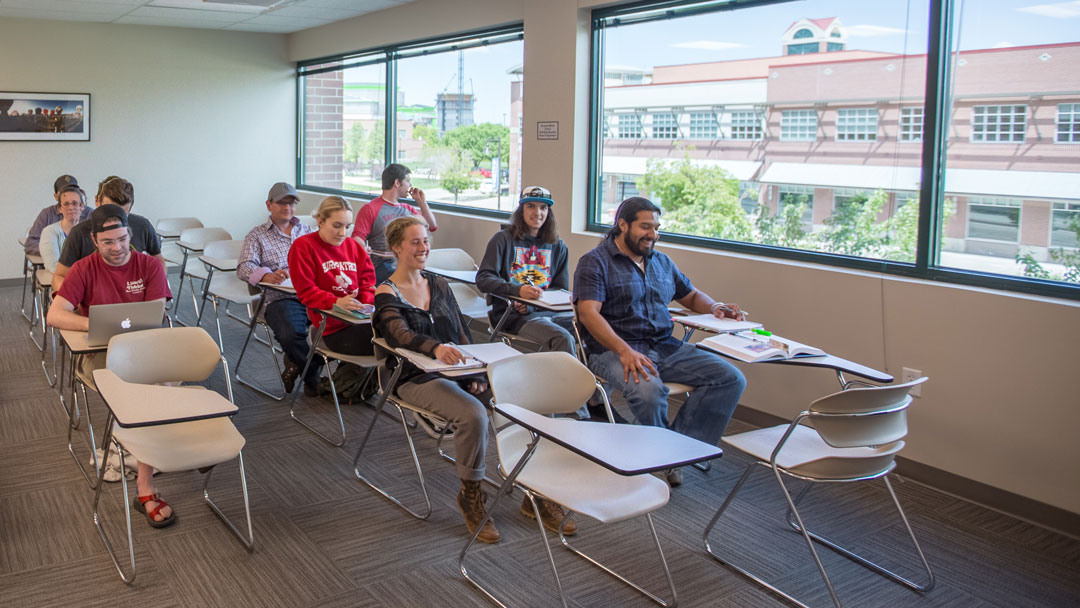 Classes Available in Sandy
Spring 2020 - For Creditsummer 2020 - FOR CREDIT
Hours during the semester:
Mon - Thurs: 8:00am - 10:00pm
Fri: 8:30am - 2:00pm
Sat: 9:00am - 1:00pm
Closed Sunday and Major Holidays
Hours change during summer, fall, and between-semester breaks.
Welcome to the Sandy Center
We provide an enhanced student and instructor experience, with dedicated study rooms, an enclosed Student Lounge, 2 Computer Labs, flat screens, tables with power and padded seating in our classrooms.
Space Rental