Ready to finish your degree?
The Return to the U Program
helps students who left the University, or who have some college experience but no degree, return to successfully complete a Bachelor's degree.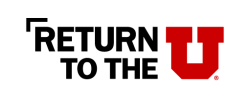 We recognize that going back to school can feel overwhelming. With flexible options, specialized advisors, and a team of people to cheer you on, we will help you get to the finish line!
Centrally Located in the Heart of Sandy
One Sandy Center
10011 Centennial Parkway, Suite 100
Sandy, UT 84070
801-587-2520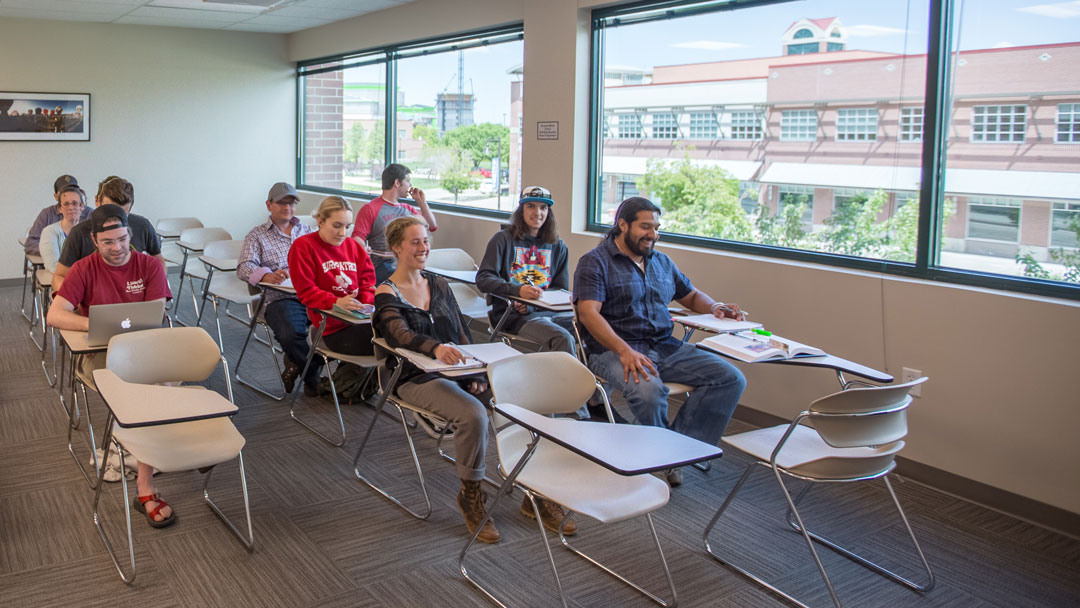 Summer 2021 Hours
Monday - Thursday: 12:00 pm - 10:00 pm
Friday: 9:00 am to 2:00 pm
---
Summer Semester 2021 classes will be offered in a variety of formats, including online, IVC, IVC-hybrid, or hybrid which uses a mixture of online, face-to-face, and technology-enhanced instruction. For more information on the various formats, click here.
To view the schedule of summer classes click here.
To view the schedule of fall classes click here.
Important IVC & Online Information
Please note: Sandy Center classes that have moved to the online or IVC format can be viewed in the Summer Class Schedule by clicking on "Continuing Education" using the left-hand navigation buttons, or by selecting "AOCE" under "Other Course Attributes."
To view all Summer University of Utah classes, click here.
Here are some helpful links for students and instructors to help navigate the recent changes for returning to campus.
Please email sandycenter@utah.edu
if you have any questions.
Welcome to the Sandy Center
We provide an enhanced student and instructor experience, with dedicated study rooms, an enclosed Student Lounge, 2 Computer Labs, flat screens, tables with power and comfortable classrooms.
Space Rental
Modality Definitions:
Hybrid- a blending of synchronous in-person and asynchronous online modalities. IVC (Interactive Video Class)- synchronous delivery using web video technology. The class has a scheduled meeting time, with Canvas as the class location providing learning materials and links to join the class video meetings. IVC-Hybrid- class is a mixture of in-person and synchronous online interactive video modalities.In-Person- a campus-based, fully in-person class with a scheduled room and meeting time.Online- a class facilitated online, primarily through Canvas, with greater than 80 percent of the required learning activities taking place asynchronously. An online class does not have required locations or meeting times; although, regular, substantive instructor-student interactions are an expected part of the teaching and learning process.
If you have additional questions, contact us here.