Welcome to the Sandy Center

Take University of Utah classes closer to home! If you are returning to school after a long break, working towards a degree, pursuing a certificate, or taking classes for personal enjoyment, you will find classes for you at the Sandy Center. View the catalog of courses currently available at the Sandy Center.
Our facilities have everything students and instructors need, with comfortable classrooms, the latest AV equipment, tables with power outlets, study rooms, an enclosed student lounge, two computer labs, and an on-site bookstore.
Ready to finish your degree?
The Return to the U Program
helps students who left the University, or who have some college experience but no degree, return to successfully complete a Bachelor's degree.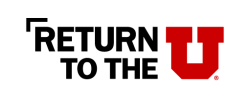 We recognize that going back to school can feel overwhelming. With flexible options, specialized advisors, and a team of people to cheer you on, we will help you get to the finish line!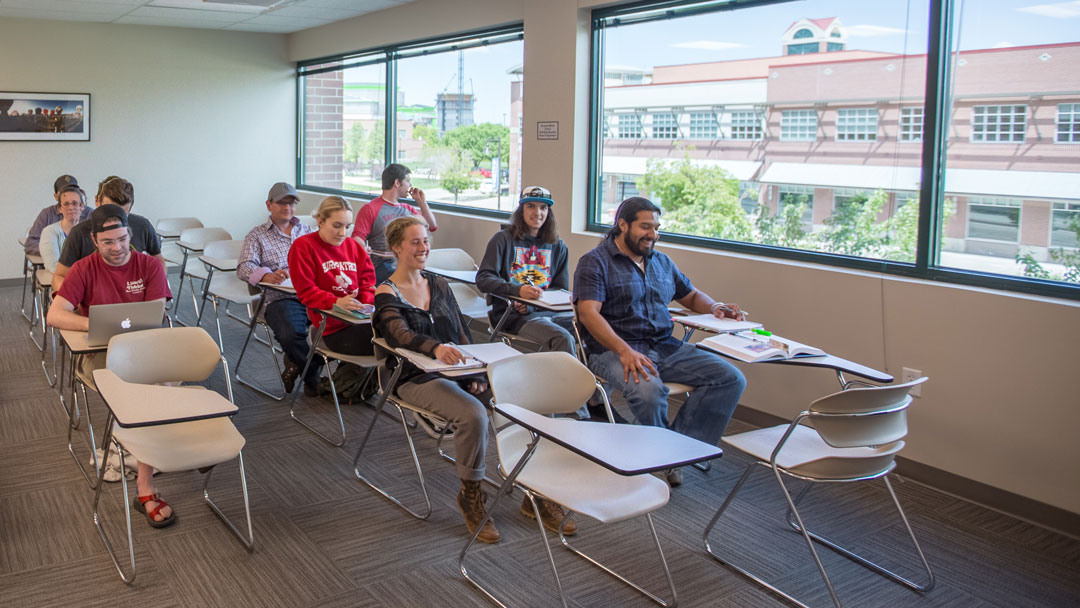 Summer 2021 Hours
Monday - Thursday: 12:00 pm
- 10:00 pm
Friday: 9:00 am to 2:00 pm
---
Summer Semester 2021 classes will be offered in a variety of formats:
In-Person: Classes are fully in-person with a scheduled room and meeting time.
IVC (Interactive Video Class): Classes meet via web video technology, such as Zoom. The class has a scheduled meeting time, with Canvas as the source for learning materials and links to the class video meetings.
Online: The class is online, primarily through Canvas, with more than 80 percent of the required learning activities taking place at your own pace.

An online class does not have required locations or meeting times; although, regular, substantive instructor / student interactions are an expected part of the teaching and learning process.

Hybrid: A blend of in-person and online instruction.
IVC-Hybrid: A blend of In-Person and IVC (interactive video class) instruction.
To view the schedule of summer classes click here.
To view the schedule of fall classes click here.

Space Rental

---